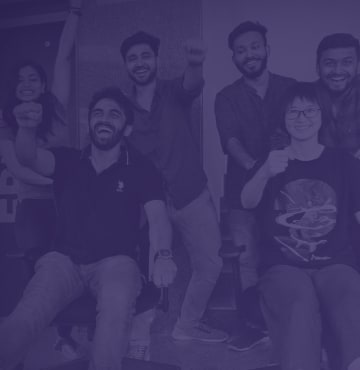 about us
redesigning your
financial experience
millennials - we get it!
slice is a leading fintech company focused on India's youth. We aim to build a smart, innovative, and transparent platform to redesign the financial experience for millennials and GenZ.
built for the young
the young people today will be the ones who will make all the difference tomorrow. thus growing with the new generation is what we dream about and all that we want. we believe that personalization combined with an extreme focus on superior customer service is the key to build long-lasting relations with young people.
meet the team
slice is a millennial product built by the millennials. we are a team of passionate young people, who listen and appreciate your opinion and deserve your trust as a customer.
join the adventure
if you also want to build a product that can have lasting impacts on people's lives, if you believe technology and good service can solve any problem, come and join us. we are looking for people to join the adventure.